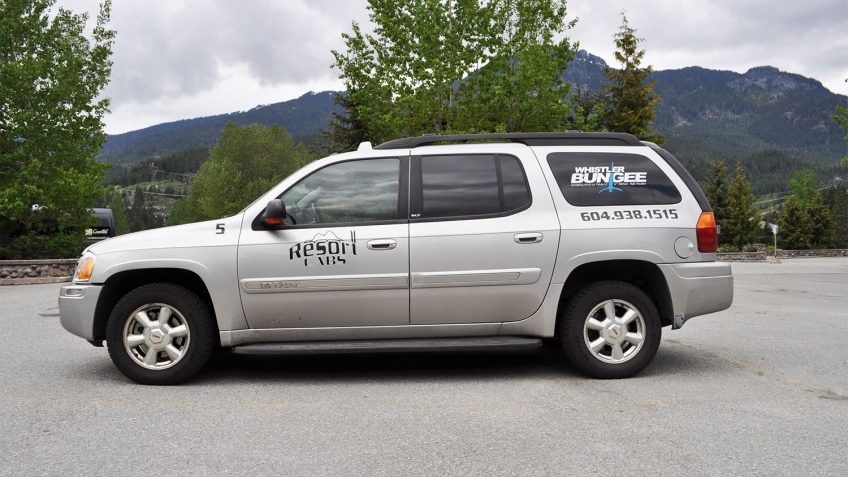 WHAT WE ENJOY:
– Reliable, snow suitable vehicles
– Pick up in the time they quoted
– Drivers are very knowledgeable with local tips and are familiar with the locations of hotels, restaurants, streets and subdivisions within the Whistler area.
– Resort Cabs offers airport pick-ups and drop-offs which can be booked ahead of time
STORY
For more than a decade, Resort Cabs has been operating in Whistler by focusing on a new level of convenience, comfort and customer service for the cab industry. Resort Cabs offers a complete fleet of All Wheel Drive vehicles.
Resort Cabs strives to ensure comfortable and well-maintained cabs hassle free at an affordable cost. Each cab of Resort Cabs is well-maintained and driven by a well-trained chauffeur who follows safe driving rules. The GPS facility in the cabs makes it quite easy for them to offer you convenient and safe rides. You can access their call center executives 24*7 for any assistance.
Need transportation from Whistler to Vancouver Airport? Resort Cabs offers 24 hour cab service in Whistler while ensuring high level customer services. So, whether you are looking to move across town in Whistler or to and from Vancouver International Airport, Resort Cabs will get you there in comfort with courteous and friendly service. You will find that Resort Cab Whistler offers affordable services at competitive rates. What else could you ask for!