Hi, I am Filip Hrkel
Freelance Photographer | Video Maker | Web Designer | in Whistler, BC

Real Estate / Airbnb / Hotel Photography
Interior and Exterior Photo Shoots, Hotels & Resorts, Luxury Residencies, Restaurants and more.

Video Production
Real Estate Videos, Vacation Rental Presentations, AirBnb Promo Videos, Commercial Videos and more.
Web – Design
I am specializing in optimizing websites and content to reach top positions in Google Search. With 15+ years of experience in digital marketing and creating websites, I am happy to help you with any task.
Responsive custom web design (WordPress / Shopify / Squarespace / …)
Google My Business Profile Optimization
SEO – Search Engine Optimization
Certified Google Ads Management
Facebook / Instagram Ads
Marketing Strategy Plans, Social Media Strategy and Consultations
Commercial & Product Photography
From idea creation to realization, I am passionate about creating beautiful images that speak to the company's brand and products.
Landscape images on the wall.
Large formats prints and panoramas, canvases, framed images or images on metal.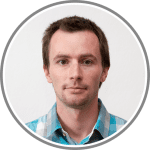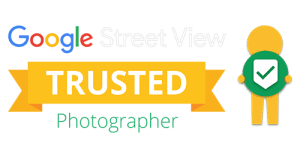 About Me
Welcome to my website! My name is Filip Hrkel, and I am from Slovakia, but I have been living in Whistler for the past 8 years. As a freelancer, I specialize in photography, videography, web design, and SEO consulting. My expertise lies in digital marketing and creating unique and engaging content. Additionally, I offer specialized packages for real estate, interior, Airbnb, and vacation management rental photography. With extensive experience in all aspects of marketing plans and strategies, I strive to deliver SMART goals and strong customer relationships.
With over 15 years of experience working as a freelance web designer, media manager, editor for regional TV, and collaborations with various marketing agencies, coupled with my recent studies in marketing, media, and digital marketing, I am confident in providing the services that you are looking for.